It all started great… food was easy, no rivals, no worries.
Until the sun scorched the land…
Fires burned uncontrollably,
Many burnt to death… the herds starved…
Water dried up, there was nothing left…
War started between wolf packs for survival, only a few survived…
But it didn't end there… a virus known as the Flare spread over the scorch, slowly taking effect on the survivors.
The virus slowly drove them crazy, shutting down their minds and turning them into bloodthirsty killers…
They wiped out most of the remaining survivors, but some did survive all that has happened…
Few is known who did survive, they found each other and stayed alongside the rest...
They now stand on his biggest challenge yet, finding more survivors…
And most dangerously,
Standing in the heart of the scorch…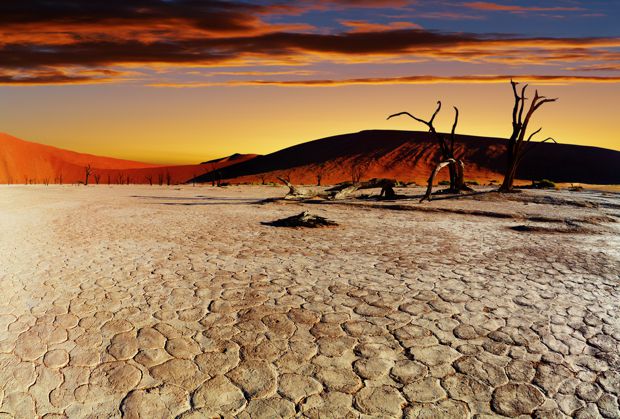 ~ Rules ~

All members must register to the pack site after application is accepted
Inactivity is not allowed, members must be online at least 3 times a week
(There is a thread to let know if you're leaving or going on vacation.)
You can start to Roleplay when your Bio has been accepted in-site
Respect fellow members
Keep your wolf realistic, no powers, unrealistic fur colors or other such as horns or wings allowed. Unrealistic eye colors are allowed though.
Keep PG 15
Enjoy the pack!
Member Application:
Code: Select all
Name:
Gender:
Desired Rank:
Appearance:
(Full bios are done in-site)
Ally/Rival Application for Nomad:
Code: Select all
Name:
Rival/Ally:
Reason: (optional)
Ally/Rival Application for Pack:
Code: Select all
Pack Name:
Name of Dominant(s):
Link to thread:
Link to Pack site:
Ally/Rival:
Reason: (optional)

(After you joined and registered to the pack site, I'll send you a message including everything else you need to know and your responsibilities, and also answer any questions you have.)
Ranks:
Dominant:
Diablo | Male | Active
Gladers:
(Second in commands)
Daario Naharis | Male | Active
Sakura | Female | Active
Keeper of the Runners:
Silver | Female | Active
Lead Warrior:
Adira | Female | Active
Lead Hunter
Safire | Female | Active
Lead Healer
Fort | Male | Active
Advisers:
(Intelligent wolves advising the leaders)
Lioness | Female | Active
--Advising position-earned--
Runners:
(maps and patrols the area)
Jackaal | Male | Active
WindShear | Female | Active
Takoni | Male | Active
Leon | Male | Active
Shoftiel | Female | Active
--slot open--
Warriors:
(fights off all dangers and protects the pack)
Jun | Female | Active
Scorpion | Male | Active
Bee | Female | Active
--slot open--
--slot open--
Hunters:
(Searches and collects food, takes down bigger prey if found)
Eclipse | Female | Active
Pankeke | Female | Active
Marana | Female | Active
--slot open--
--slot open--
Healers:
(Heals the sick and injured members)
Camilla | Female | Active
Astra | Other | Active
--slot open--
--slot open--
Training Pups:
(Young ones training for other ranks)
Azer | Male | Active
Malakai | Other | Active
Avner | Other | Active
--slot open--
--slot open--
Omegas:
(Pup-sits, gathers other needs like herbs for Healers)
Jia | Female | Active
--slot open--
Allies:

The Forest Fire Pack
http://www.wolfquest.org/bb/viewtopic.php?f=50&t=80151


River Canyon Pack
http://www.wolfquest.org/bb/viewtopic.php?f=50&t=80672
Accepting new members: Yes
Roleplay is currently: OPEN!!
Members: 23
Males: 7
Females: 16
Other: 3
Newest Member: Marana
Name:
Diablo
Gender:
Male
Rank:
Dominant
Appearance:
Black and grey with grey eyes
Name:
Camilla
Gender:
Female
Rank:
Healer
Appearance:
Light brown with white parts, dark part on back and light brown eyes