November 2012 Theme: Forests
Posted: Sat Nov 03, 2012 4:18 pm
Do you have a cool shot of some forested areas in your region?
This month's photography topic is
Forests
. Send us some pictures of some forest settings. Animals can be included in the photo! Be sure to tell us a little bit about the photo too.
Remember, all submissions will be posted on the first post of the thread, so you'll want to check back often for new additions! Community members can comment and compare photos, discuss photography tips, etc.
If you'd like to submit a photo, please be sure to review the rules first! :]
http://wolfquest.org/bb/viewtopic.php?f=76&t=65921
Go out there, take some pictures, and have
FUN
!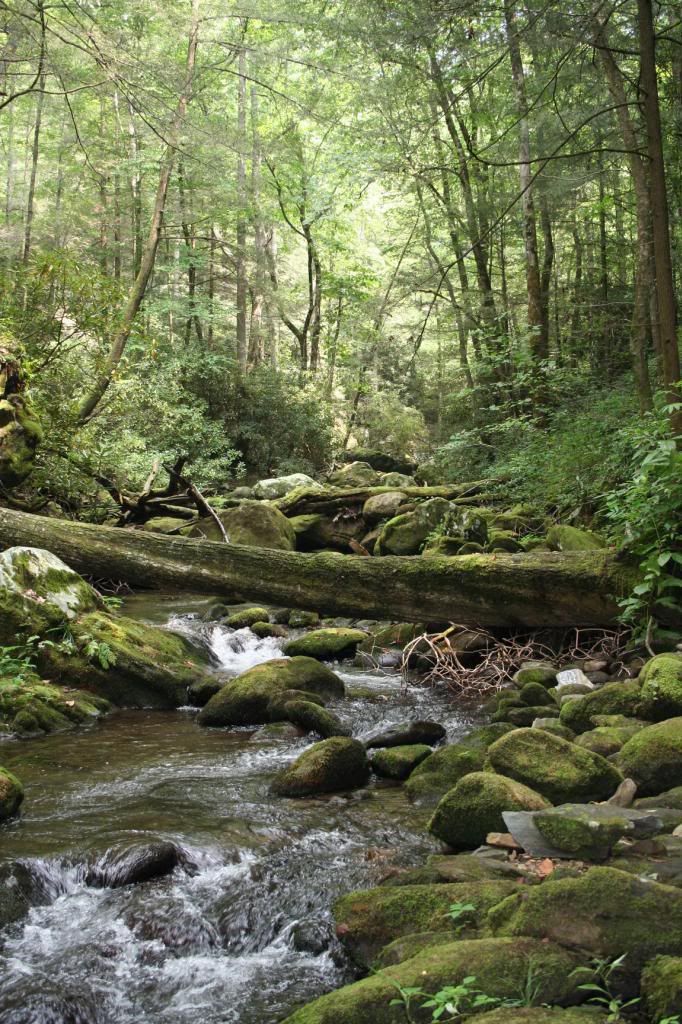 Photo Taken By:
Rikkuzilla
Notes by Rikkuzilla:
Another Great Smoky Mountains pic. I wish I had used a different filter for the water, though. This was taken in late summer a few years ago.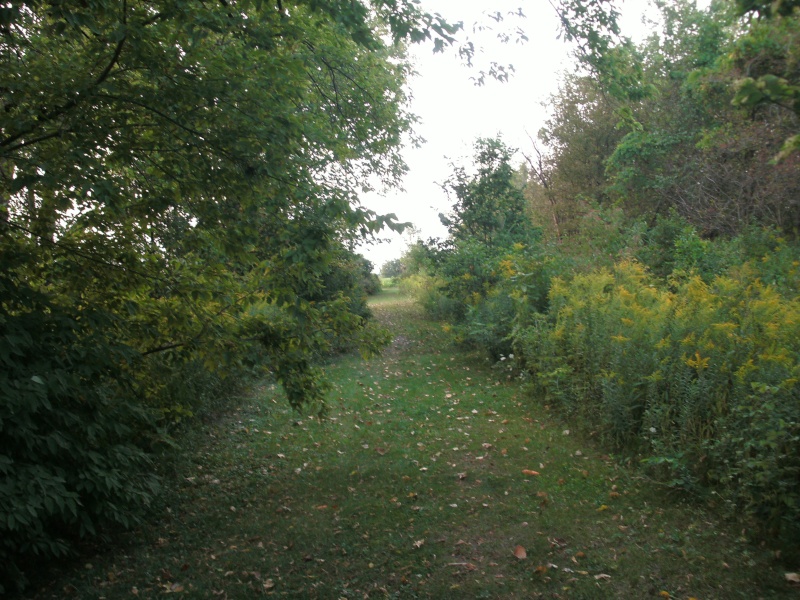 Photo Taken by:
Keyyva
Note from Keyyva:
This picture of a forest trail was taken on August 31 2012 in a little park/forest area near my house -Southern Ontario.