Welcome to the first new theme since the last ones were put on hold! From now on, themes will be different to how they were in the past. Themes are now relaxed mini-contests that I hope you will have fun participating in and commenting on! I'm starting this one a bit early because... why not, February is a short month.
WINNER:
shadowwolf2234
with #1
This month's theme:
FEB 2016
"CANINES"
Our first new theme is canines! Photos of any canine are allowed EXCEPT for domestic dogs, as pets are not accepted.
Rules
A maximum of TWO photos may be submitted per user per theme.


.

Photos, of course, must be clearly relevant to the theme.


If they are not relevant, they will not be listed under "The Entries" and therefore will not be in the running to win. If you attempted to submit a photo and it was not accepted, you are free to attempt to submit another in its place until you have the maximum of two accepted entries in this theme.




.

Photos submitted to previous themes may not be resubmitted to future ones.


Show us something new!




.

Only post photos taken by you and no one else.


If we discover that you submitted a photograph that was not your own, you may be warned, or, in repeat cases, permanently banned from WolfQuest.




.

Resize your photos so that they don't stretch the page.


Recommended max width of up to 800 pixels, with absolute max width of 1000 pixels. If your photo is too big you will be asked to resize it before attempting to submit it again.




.

Photos can be cropped, resized, brightened, and sharpened, but should not otherwise be changed/manipulated.


However, adding your own watermark to your photos is of course, fine!




.

Photos should only include wild animals and/or natural habitats/scenery.


However, photos of wild animal species in captive environments such as reserves, zoos, or laboratory specimens are also acceptable. No pets or excess gore please!




.

The submission period will last from the 1st of the month to the 23rd.


After that, the voting period will begin and will go until the end of the month, with the winner being announced on the final day.




.

Voting will be open to the public on the thread.


Each member may give out 1 vote (if there are less than 10 entries) or 2 votes (if there are more than 10), and cannot change their vote once it is placed.




.




All photos will be displayed on this first post, so it doesn't matter if you can only post yours as links when entering.




.
The Prize
The winner of each month will receive a special user rank below their username on the forums to highlight their achievement:
"(it's gonna be a surprise for now)"
. This rank will last for a month until the next winner is announced. As well, the paw prints below their username will change to a different colour (also a surprise for now).
The Entries
Enter by posting a link to your photo/s in this thread. Titles and notes/descriptions are optional.
1.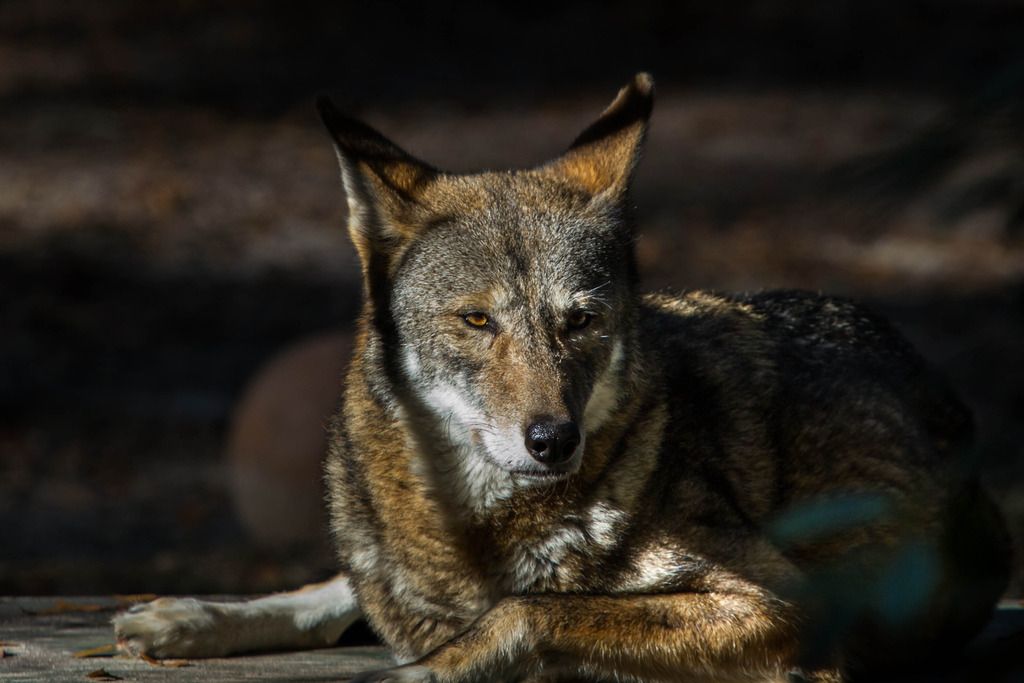 by
shadowwolf2234
"Picture of a red wolf I took last January at a zoo by my college, lighting was tricky so I had to use a higher ISO, and shooting in a zoo always makes it hard to get a good backdrop, but it's pretty much the only shot of a canine I have!
Shot on a Canon 7D with a 100-400 f/4-5.6 IS USM L"
2.
[photo]
"Optional Title"
by
Username
"Optional description/note"
...